Operating in a highly specialised field we are delighted to report that our quality of work has been recognised by an Award; Global Advisory Experts- Boutique Forensic Accounting Firm of the Year in the UK 2020.The preservation of our first class reputation is supremely important to us, accordingly all work is personally monitored by Claire Berrington to ensure it is of the highest standard.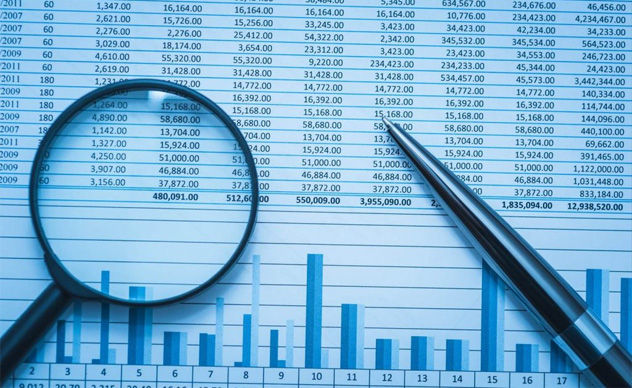 Where appropriate an initial exploratory report, would be prepared without charge that indicates our understanding of the case, the relevant issues and the work proposed to be undertaken. We carry out legally aided and privately funded cases.
We are particularly active in criminal cases including:
Fraud, including mortgage, director and employee fraud, benefits and charities
MTIC, Advance fee and Boiler room
Proceeds of Crime Act (POCA) and Confiscation
HMRC Investigations including, PAYE, Excise Duty and VAT and Furlough claims
False accounting, money laundering and theft
Allegations in relation to Drug offences, sham marriages and human trafficking
Director misfeasance & disqualifiactions
Wrongful and fraudulent trading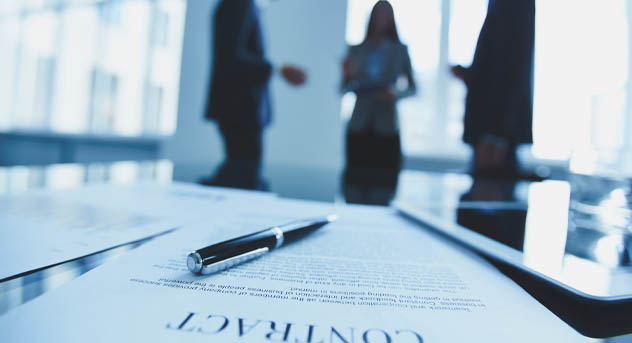 And in civil cases including:
Partnership and directors/shareholder disputes
Business and share valuations
Tax implication of separation and divorce including disposal or transfer of property
Business interruption and insurance claims Loss of profits
Personal injury, Loss of earnings/profit
We pride ourselves that our reports can be readily understood by non-accountants and culminate in a clear statement of our opinions on the issues which we have been instructed to address. Fees vary depending on the nature and size of each case and will always be fully quoted for before taking on any assignment. We are always willing to discuss any matter informally with instructing solicitors and counsel, without charge or obligation.
Claire Berrington is a member of the Expert Witness Institute and undertakes court work throughout the UK, presenting evidence, providing comprehensive strategic advice regarding the testimony of other experts and witnesses and expert to expert consultation
We are Global Advisory Experts Annual Awards Winners – Boutique Forensic Accounting Firm of the Year in the UK for 2020.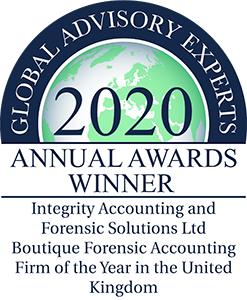 claire.berrington@integrityafs.co.uk