Chartered Certified Accountants
Whether you prepare your own books or have them prepared by an external agency, professionally prepared accounts are the first stage in a process of dealing effectively with your tax and other statutory obligations.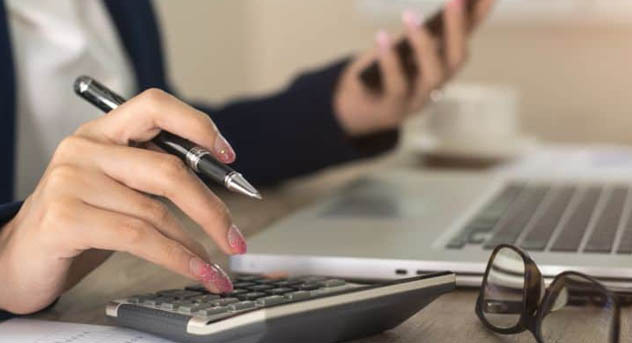 At Integrity, we will prepare those accounts and any tax returns as appropriate, working alongside you to ensure compliance with your obligations whilst advising on appropriate ways of maximising profitability and minimising tax.
If you do not have the facilities to prepare your own books, VAT returns, wages, PAYE returns etc we can provide these services.
At Integrity we are more than just "bookkeeping accountants". We pride ourselves in being able to add value to our client's development by assisting them in preparing the business plan; cash flows and profit projections, as well tax planning, including exit planning and ensuring all relevant tax reliefs are claimed.
Let us help you to grow your business.
We are Global Advisory Experts Annual Awards Winners – Boutique Forensic Accounting Firm of the Year in the UK for 2020.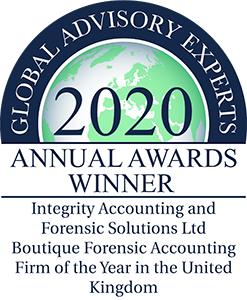 claire.berrington@integrityafs.co.uk